66 New Background Images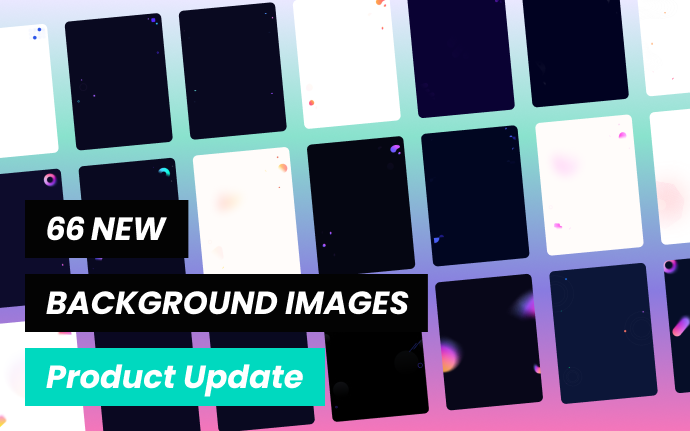 We just added 66 new background images in various themes and sets. Dive into the collection, unleash your creativity, and transform your pages into visually stunning masterpieces that captivate your audience.
You can find these in the "System Images" section in the "2023 Collection 2" category, when adding an image in a page.